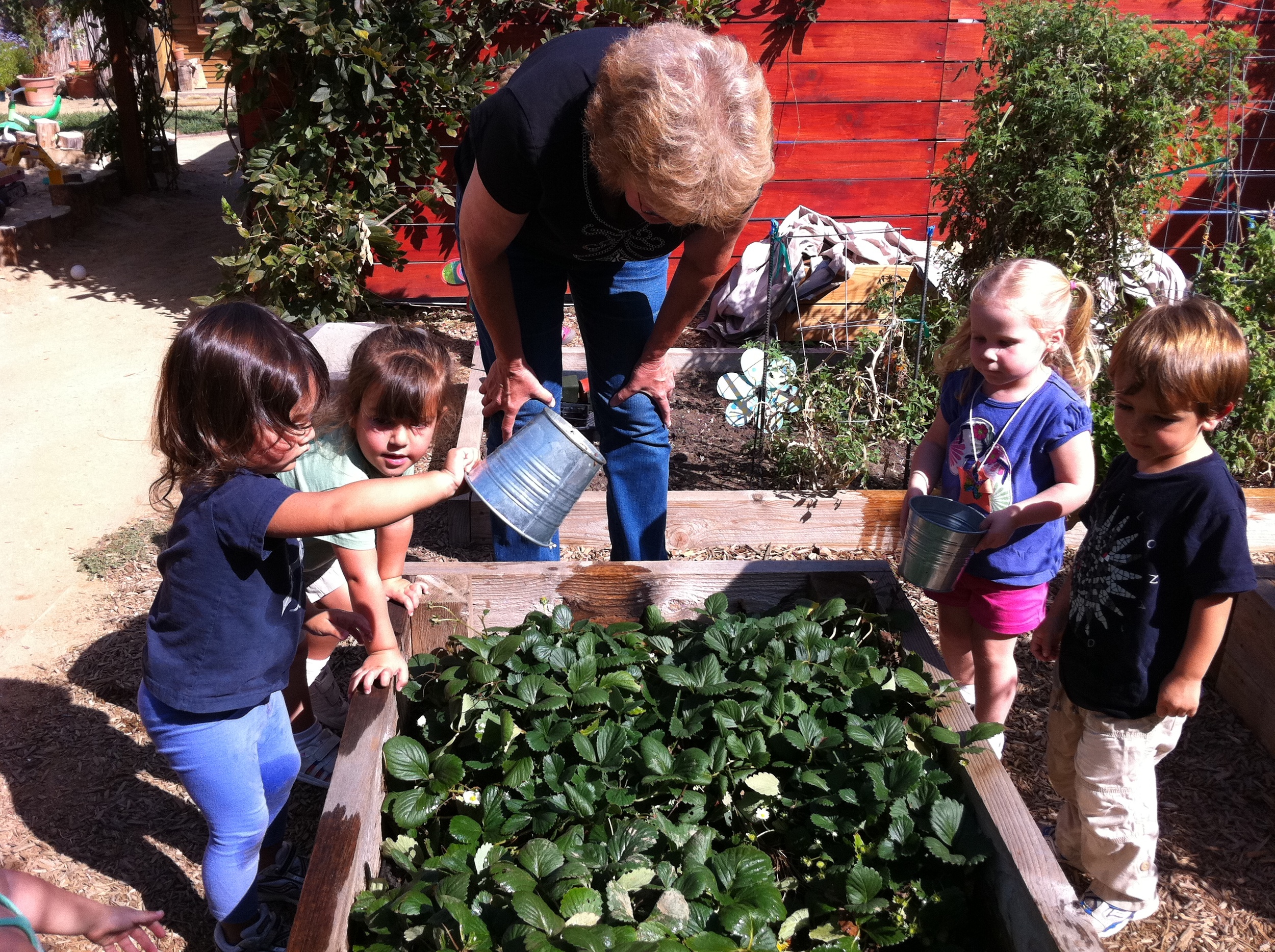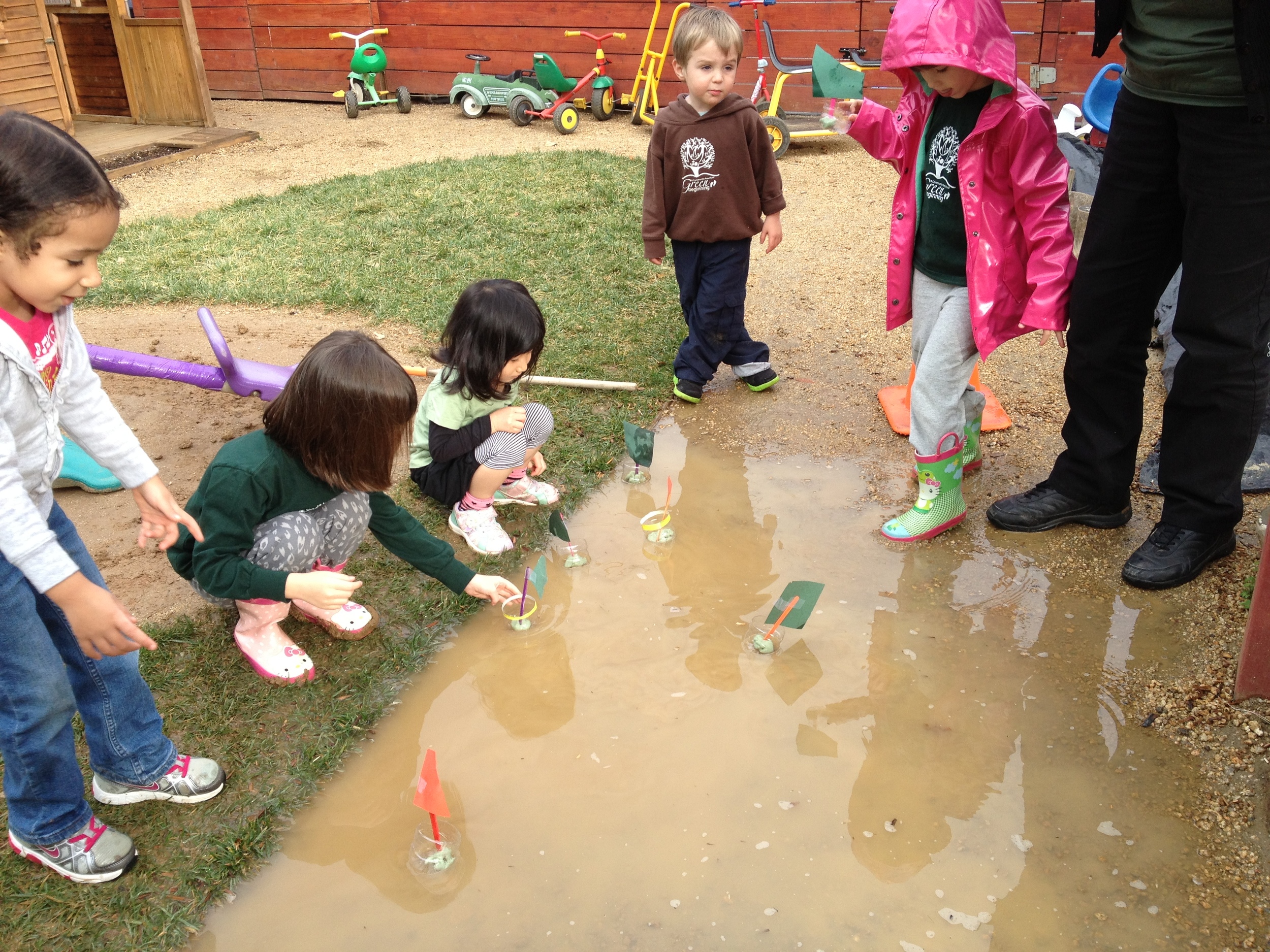 Our beginning.
Green Beginning Community Preschool is the product of a life-long dream that became a reality in February 2010. Our vision was to develop and establish a program for children and families that would truly become a community of people where parents and educators would collaborate to provide a loving and nurturing environment for the care and education of young children. Our eco-friendly facility provides premium quality and nurturing care for toddler and preschool-age children with families of diverse religious, ethnic, and cultural backgrounds.
We are a caring educational community.
Children are respected, valued, and nurtured so they may reach their full pontential as individuals and contributing members of society.
We are enriched by the diversity of our families and the participation of each individual.
There is an understanding that our actions may affect the condition of our planet and the future generations of others.
There is a commitment to the realization of similar ideals throughout the world.
We are an award-winning preschool.
Green Beginning Community Preschool has been recognized for its outstanding work educating young children and helping to raise globally-conscious citizens. We are the recipients of Green America's Summer 2014 People and Planet Award, we are recognized as an official Certified Los Angeles Green Business, and we are the winners of the 2011 SORO Neighborhood Council Outstanding Green Citizenship Award.